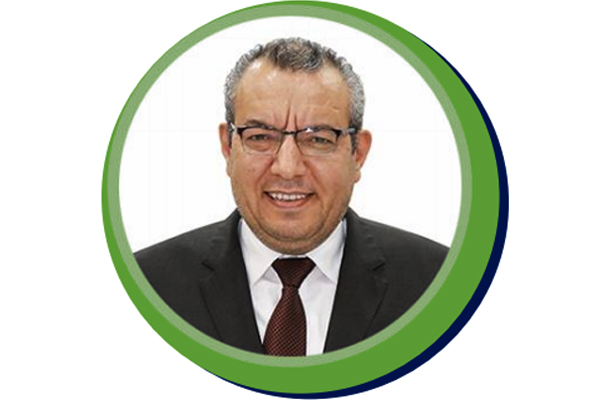 Marwan Fares
Founder/ CEO
Food Choice was established in 2005 to deliver superior consumer value on all our products, offering the best product and highest quality at the right price in addition to innovating and adding new products, ideas, and solutions to the market.
With the enterprise spirit: Integrity, cooperation, intelligence and Efficiency, Food Choice will keep on its devotion to the business. Based on quality and mutual benefit, we make sure our clients to be successful in business co-operation with us. We always value the relationship with trade partners and customers.
Over the years we consolidated our company as a key player in the Kuwaiti market with sustainable growth and have established its presence in the Middle East and Worldwide. At the same time, the company is committed to enhance and empower its organizational structure to meet all business challenges.
Words from General Manager
"After a phenomenal success that Food Choice Kuwait has achieved for the past seven years we decided to expand our mission and ambition by developing branches in KINGDOM OF SAUDI ARABIA and even more countries, we keep our promise to upgrade ourselves and our products in order to create and discover more solutions in Food & Beverage Evolution to help our business partners and discriminating customers to excel in their business, We will also keep acting as a consulting bridges to link and merge the west with the east foran international expertise and new ideas for this region".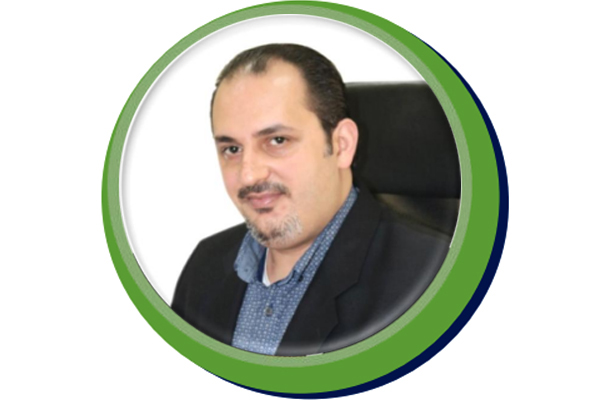 Ahmad Abdulhadi
General Manager
MISSION & VISION
It is our vision to be the premier supplier of innovative food ingredient solutions that contribute to an affordable food supply for the world.