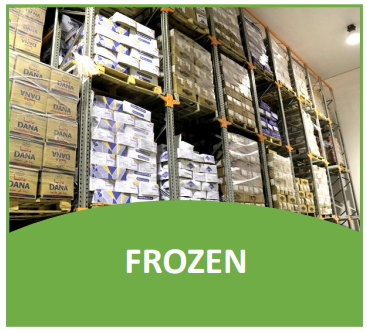 Timely upgrading of store facilities, sanitary measures & pest control.
Temperatures monitored by highly mechanized equipment's.
Spacious warehouses to take care of chilled, frozen as well as dry products.
Vehicles Details
We have 16 fleet vehicles well equipped to take care of deliveries round the clock of dry as well as frozen products.