When Food Choice was established in 2005, it occupied a modest size. Rapid growth in the market has led us at today's operational level. More than 50 Brands and some special highlights have an exponential growth for the company within Kuwait.
Having a well-planned idea of expansion through Middle-East and abroad, we have started our independent operation in KSA. An updated will have motivated us for sourcing platform for HIGH-QUALITY FOOD to satisfy the huge market demand for food services, Horeca, Hotels, Pastry & Bakery, Catering, Coffee Shops, Juice bars and a perfect SOLUTION for the daily dining.
COMPANY ORGANISATION
FINANCIAL & ADMINISTRATION DIVISION
Our Mission is providing quick, relevant information to the other divisions and this can be achieved through efficient cost leadership and teamwork.
Food Services
Providing quality support for our customers that will help in time and cost reduction with perfect solution.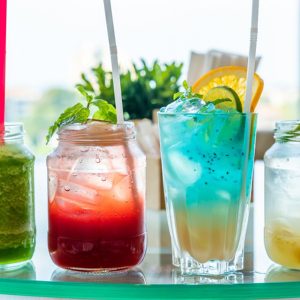 Beverages
A team of young that will take care of valuable maximum of their ability.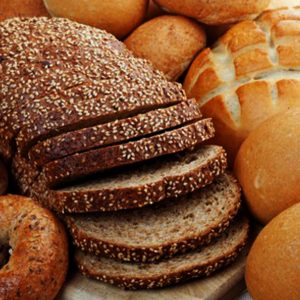 Pastry & Bakery
Providing and sharing innovative ideas and techniques with pastry & bakery chefs.